Float provides website development and marketing services for mission-driven clients including nonprofits, foundations, small businesses, entrepreneurs, and artists.
Does your website tell your story in an engaging way? Does it let your audience know who you are, and what you can do for them? Does it inspire them to support you?
We work with clients to answer these questions. And we help identify and implement solutions that are both effective and manageable.
Learn more about what we do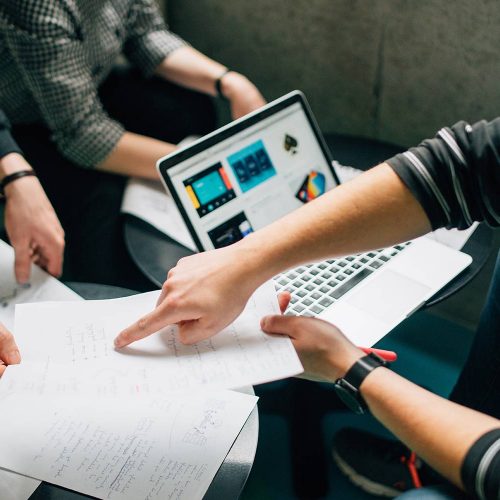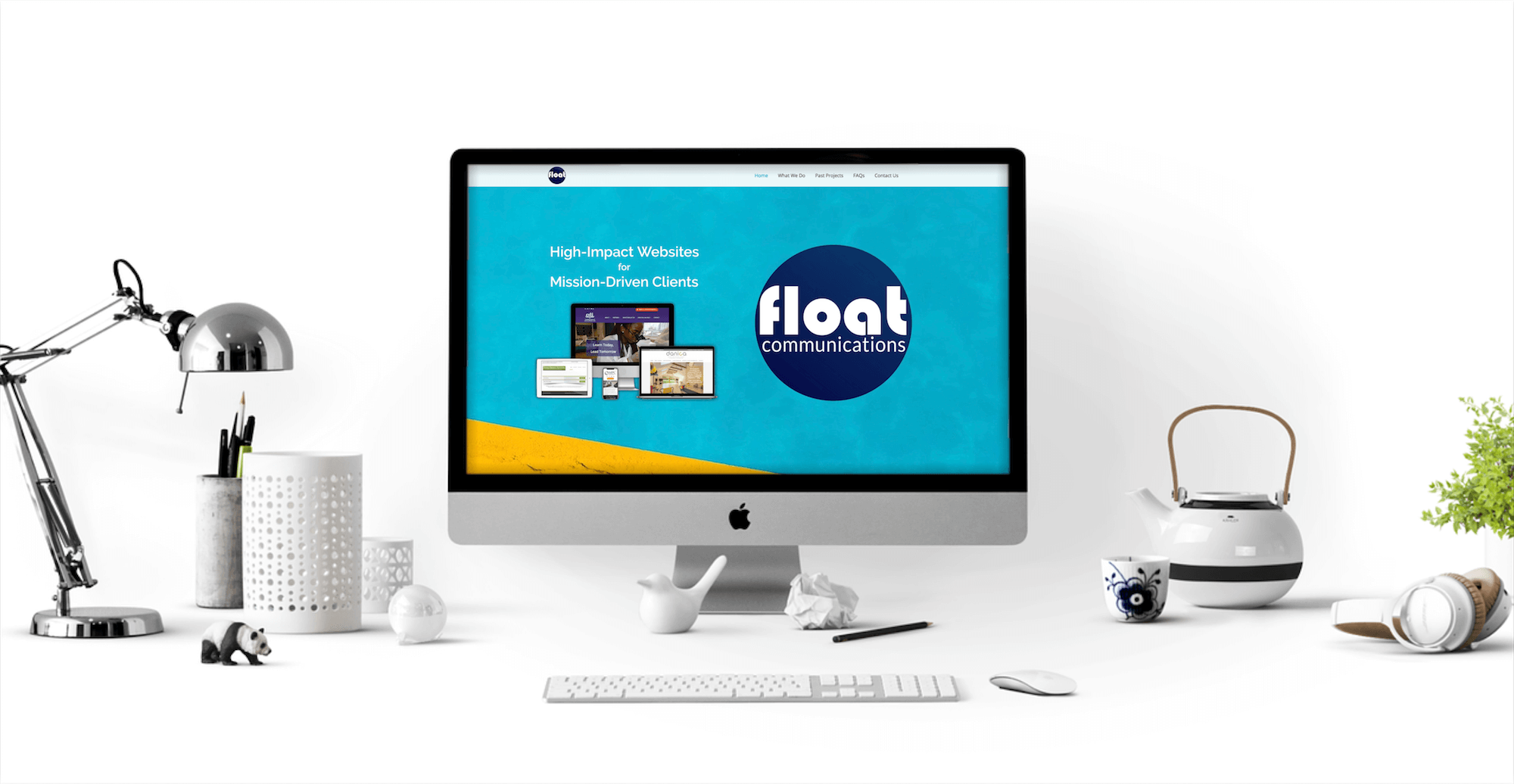 Your website may be the core of your online presence, but we know that digital communications often need more than just a homepage. That's why we also work with clients on related aspects of their marketing and communications, including branding and marketing, email campaigns and promotions, and content creation.
You need a website – but the whole process seems overwhelming…
You have to promote your programs & events – but you don't even have a logo yet…
You want to reach your audience online – but jargon like "external-facing media" makes your head spin…
No problem, we get it. We'll help you identify the most effective tools to deliver your message, and work with you to prioritize which ones to tackle first. Do you want to add "website project manager" to your job description? Didn't think so. We'll handle all the details and logistics from start to finish, so you can stay focused on doing what you do.
We work with diverse clients including entrepreneurs, artists, nonprofits, and small businesses.
Here are just a few examples of projects we've worked on: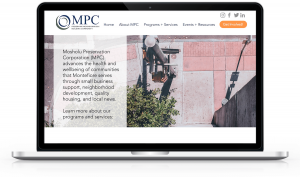 Mosholu Preservation Corporation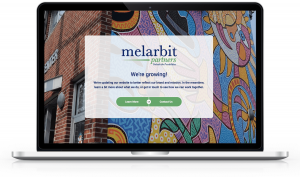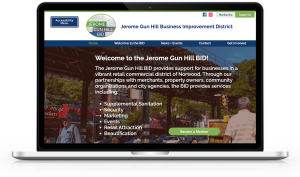 JGH Business Improvement District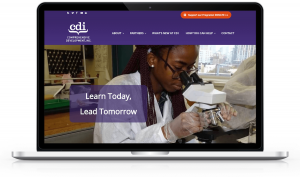 Comprehensive Development, Inc.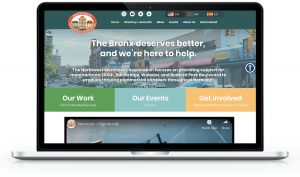 Northwest Merchants Association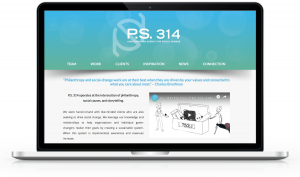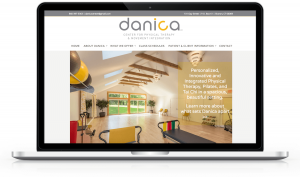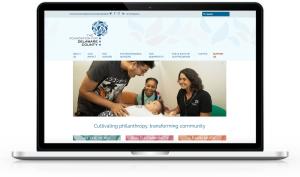 The Foundation for Delaware County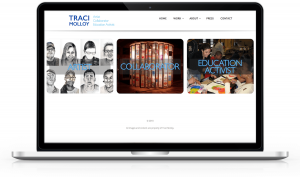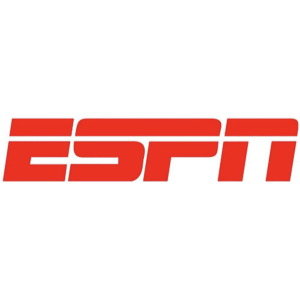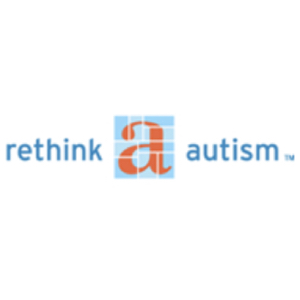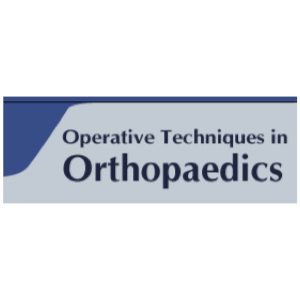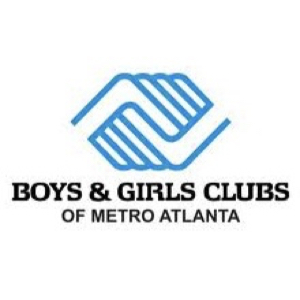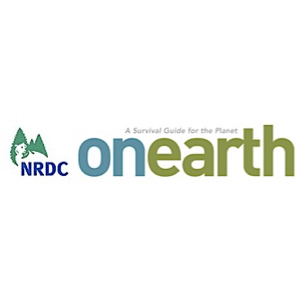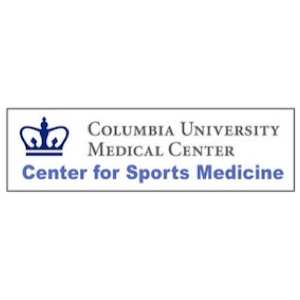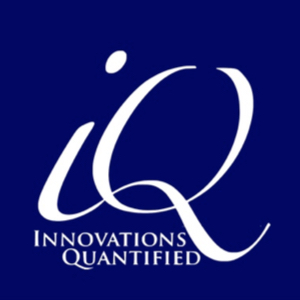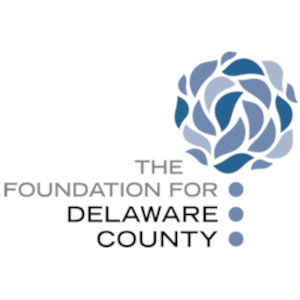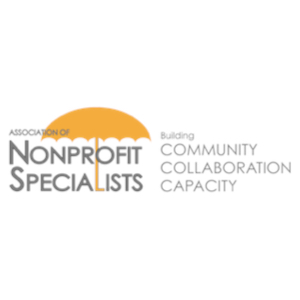 Frequently Asked Questions
As the importance of online communications grew in recent years, so did the sheer number of tools, platforms, and options. More and more, we heard organizations struggle with the questions, "What do we really need? How do we do it? Where should we even begin?" So, after seeing firsthand just how overwhelming the process could be, Float Communications was launched in 2008 as a resource for mission-driven organizations and small businesses.

Founder & Creative Director Ben Roman partners with a network of design, branding, and marketing specialists to offer customized, practical, and manageable solutions for each client's unique challenges. Get in touch to learn more and find out how we can work together.
Contact Us
Questions? Ideas? Get in touch!
ben@floatcommunications.com
© Copyright Float Communications.
All rights reserved.